SoftInstigate is a Software Engineering Studio specialising in the development of digital products and services, with a focus on cloud-native technologies, APIs and data modelling.
Our team consists of professionals with years of experience in the IT sector, who have worked in different contexts and with different technologies.
We offer a complete service: from conception, design and implementation to support and maintenance.
Amazon talks about us!
We are a Benefit Company
SoftInstigate adopts sustainable models inspired by B Corps and following the of Italian law on Società Benefit
Always by your side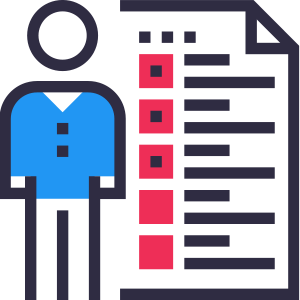 Analisys
Sharing knowledge is the key to solid collaboration. That is why we organise analysis and requirements gathering activities to define the best product for you.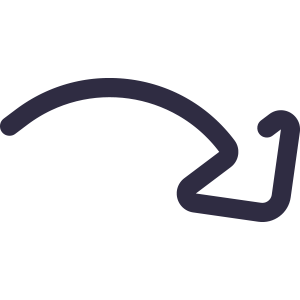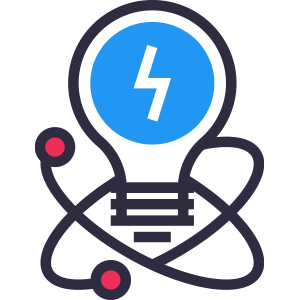 Design
We like to become partners with our customers. How do we do it? We study your needs, your expectations, and together we define the Vision and Roadmap of the product by evaluating every aspect.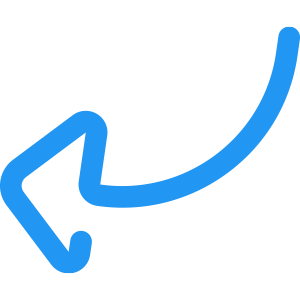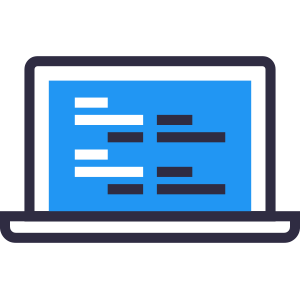 Development
Putting together the skills for a winning product! We develop your software by organizing activities according to your needs, deciding each time the ideal development model for your company.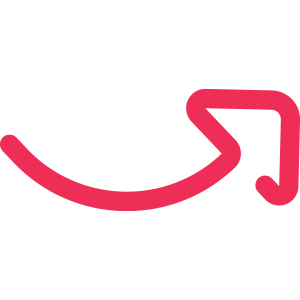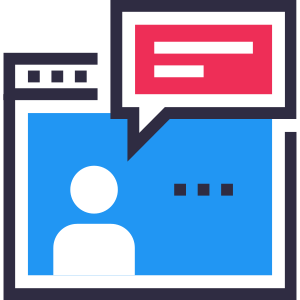 Support
Always by your side at any time. Even after you have developed and released your software, we are available for whatever you need, with Support that extends the warranty and infrastructure operations activities.
Cloud and open source technologies
We use and develop open source technologies designed for the Cloud.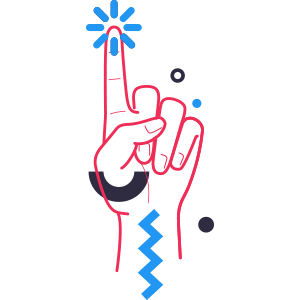 Passion
From the first moment we were driven by a strong emotion
Enthusiasm for our work pushed us to create SoftInstigate and to permeate this reality with our ideals!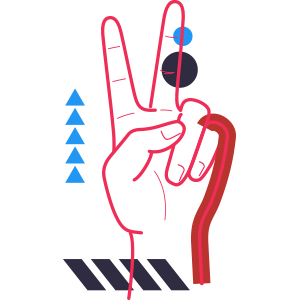 Expertise
Our talented team embraces change every day!
We dedicate 20% of our time studying and experimenting. Discover our Research & Development activities.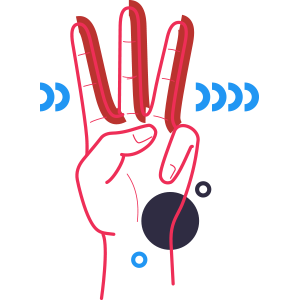 Collaboration
To achieve the goals you need first of all to communicate!
The trust we transmit to colleagues and customers allows us to build a reality where we are your IT partner.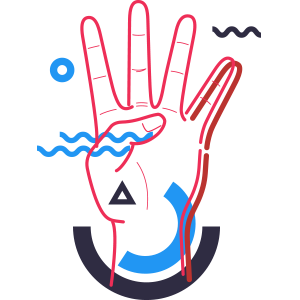 Partnership
We accompany you on the path to improve and digitize your company
We always remain by your side in the choices for your business, to give you a guide for your projects and accompany you towards your goals.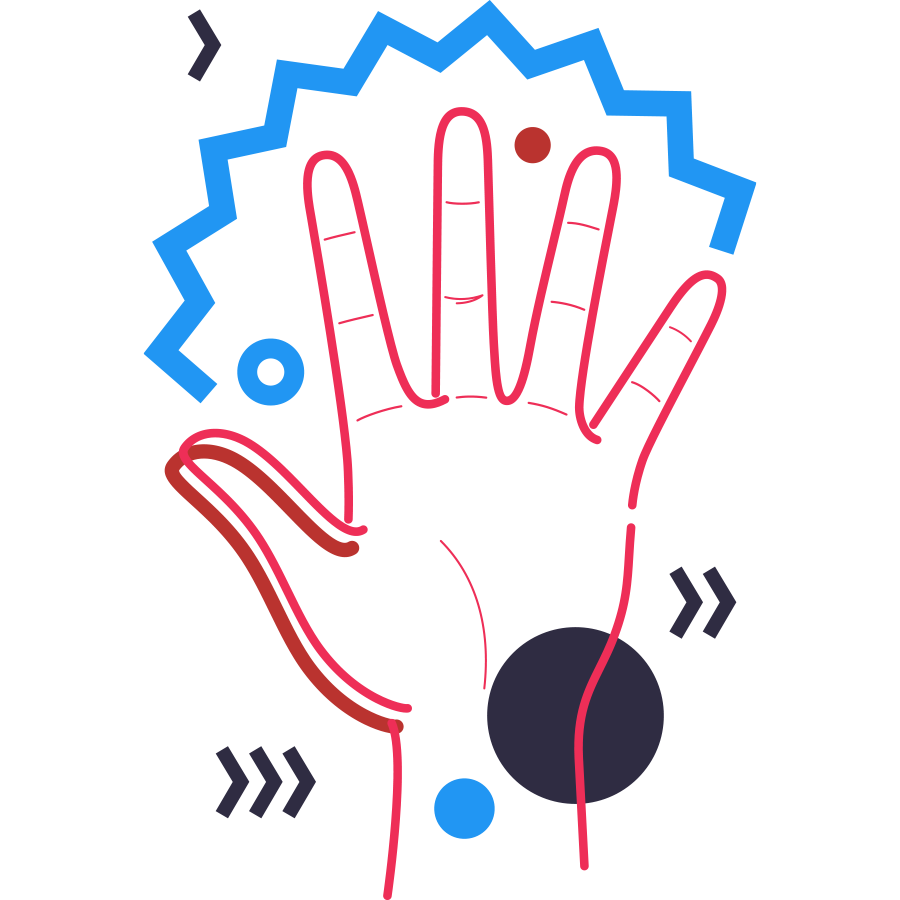 Transparency
Open Source is the history of the internet and we are part of that history
Our products are completely shared with customers, to create a collaborative system, because we like our work and we want others to like it too. For this we have also created an open source platform entirely dedicated to developers. RESTHeart, the heart of our philosophy and our approach!
Discover RESTHeart
Case studies
#apparel
#eco-design
#sustainability
Eco-design platform designed to create products in a sustainable way.
#mobility
#infotraffic
#real time
Platform dedicated to the analysis of traffic events in real time.
#backend
#rest-api
#mongodb
Low code Framework for Microservices with instant API on MongoDB.
#public-administration
#streaming
#api
Audio and video streaming platform for public administrations.
Our team
The team is varied and expertises is wide and diverse. We all have two common feelings: passion for our job and the constant comparison wish.
Meet our team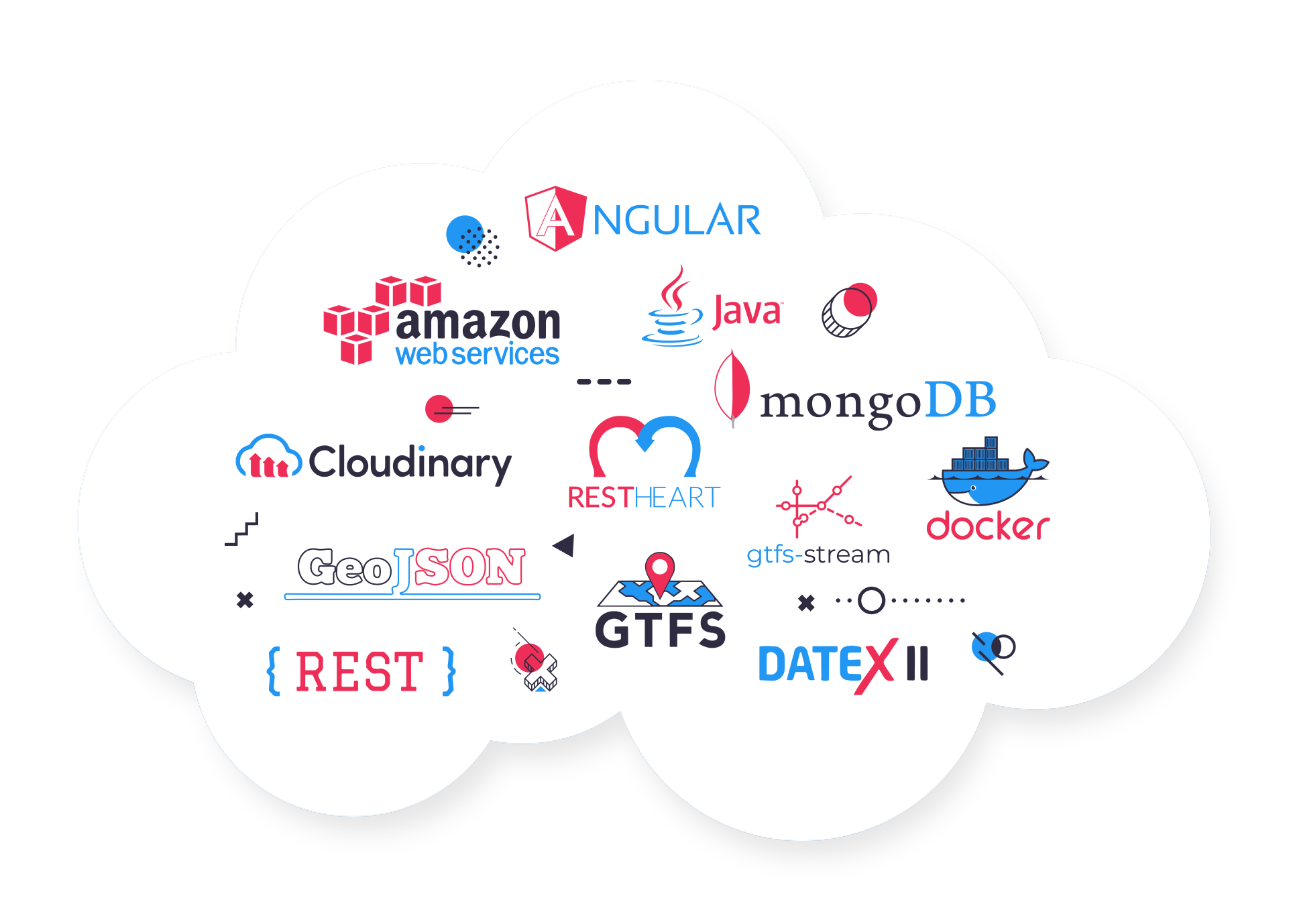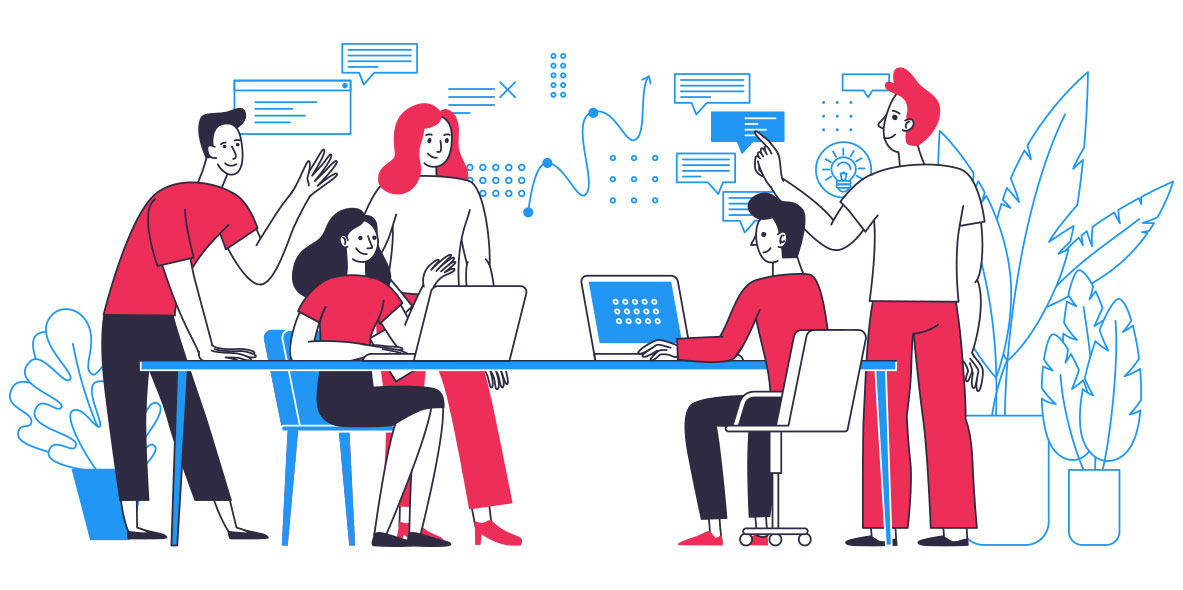 Would you like to know more?